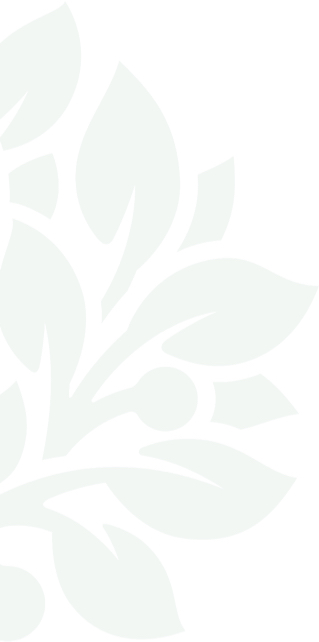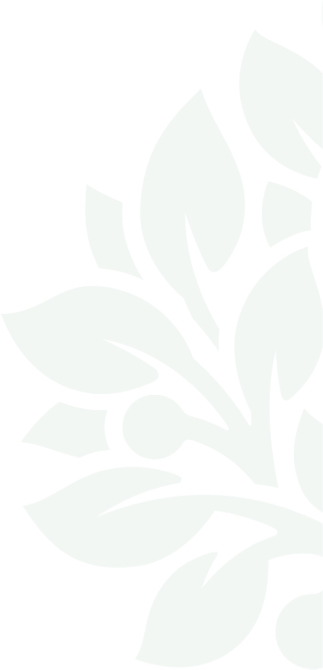 Memory Care Chestnut Ridge, NY
Compassion at every step of the journey.
When the time comes to seek help for your loved one with Alzheimer's disease or other forms of dementia, you want a partner you can trust. Welcome to Artis Senior Living of Chestnut Ridge.
Discover a rich, rewarding lifestyle and compassionate Memory Care in Rockland County, NY. Our personalized approach to care celebrates every individual's story in an idyllic, historic suburb close to family and friends in New Jersey and New York.
We provide the comforts of home in a secure environment that features distinct, smaller neighborhoods within a larger community. Each of our neighborhoods leads to the heart of the community—the Town Center, a place to gather, experience all the services and amenities we have to offer, and make meaningful connections.
We could share so many stories about how our personalized approach has enriched the lives of our Memory Care residents. Here are two of our favorites:
Music from the Heart
Louis was an amazing pianist who began to lose his gift. After speaking to his son and learning to treasure his uniqueness, we found it had been a very long time since he had played. Our Director of Life Enrichment worked with him, taking the time to talk to him about how he used to play. One day, despite his long absence from the keys, he sat in front of the piano and began to play. With tears in their eyes, associates awed at Louis' ability to play from memory alone. Our team made sure to send his son a video of Louis playing, who was simply delighted at his father's renewed expression of his talent.
Cherished Memories Kept Alive
Carol worked for the Patterson School District for many years. She was very proud of the work she had done there, impacting many young students' lives. As a welcome gift for Carol, our team asked Patterson if they would be willing to donate a memento of her time serving the district. Having something to connect to cherished memories of her time there would mean the world to Carol. The school district was more than thrilled to assist us in our surprise. When Carol arrived, she was showered with pens, bandanas, mugs, and other related items that decorated her suite. This small gesture meant more to Carol and her family than any of us could have imagined.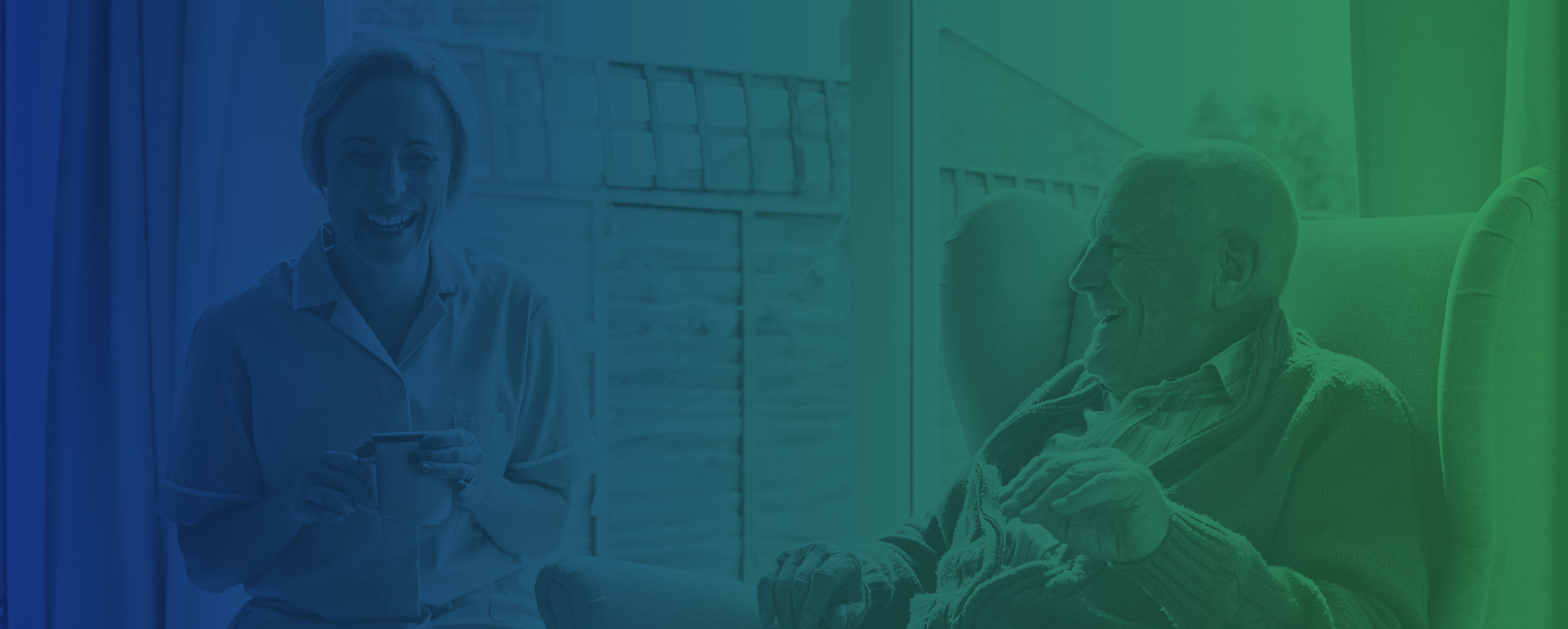 Memory Care The Artis Way.
Explore the benefits of a Memory Care community in Chestnut Ridge that's built around your loved one's changing needs. We offer specialized care and innovative engagement programming for seniors with Alzheimer's disease and other forms of dementia, all in a safe and secure environment.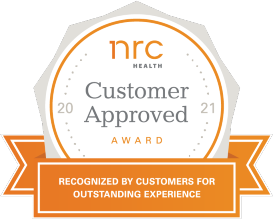 "Resident Peter moved to Artis at 101 years old and has since celebrated two birthdays with us."